The Friends of Assisi group was formed to use the money collected in Germany for the digitalisation of an existing photo-archive of Pater
Gerhard Ruf OFM Conv. Besides the conservation and archiving of about 20000 transparencies, black and white negatives and prints, a digital workstation will be installed to continue support this archive. It will also be supported by additional data on the Internet at ASSISI.DE and made available for research purposes.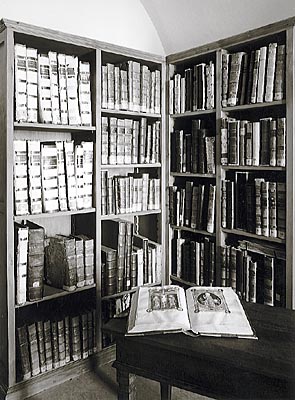 If you would like to contribute to this work of conserving the art treasures of Assisi, damaged by the passage of time and earthquakes, we will be pleased to receive your offers of help to


.